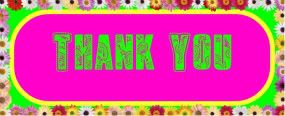 Ann Maire is the mommy that shared her totally cool 12 days of Christmas tradition! She and her family just moved into a new home and she has a wonderful blog about their trip to homeownership and DIYing! If you have a chance check it out and leave her some love!
http://whitehouseblackshutters.blogspot.com/
Thanks again Ann Marie!