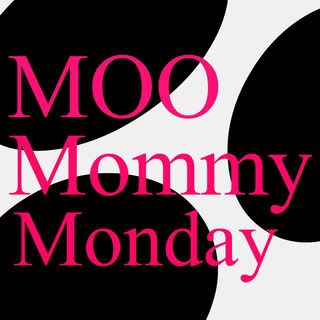 I suck. I am not going to sit here and tell y'all all the stupid excuses that I have came up with why this week I did not get down to business. I am suppose to "keep it real" here. Anyway, I will tell y'all I did weight last week, and that is about all I did! I have not gained ALL the weight back I have lost...but a good bit. I have came to the conclusion that I will have to blog about this every friggin day to keep me accountable. Ugh! At least for a little while. I am still keeping Moo Mommy Monday as my WI day. So this is take 2. I am going to set forth my goals for the week.
1. Stop eating candy and junk food. Only healthy treats.
2. Drink 100 oz of water a day (GULP!)
3. I can only drink diet coke AFTER I have finnished my water goal.
4. Limit my portion sizes.
I think this is pretty doable. I did not add exercise this week. I am going to be hopping clean and getting ready for Thursday and then we will be decorating the house for Christmas. Lets just see how these 4 go for now!