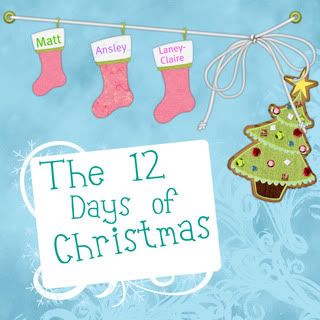 Walkie Talkies!!!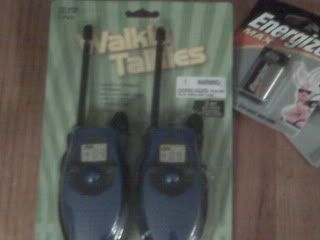 We got them so they could "call" each other. I was excited about this because I would think that 3 and 5 year old brothers would love walkie talkies. I started picking 5 y/o from school for a few days since mommy just had the baby. I am soooooooo tempted to ask him...but I can't! Crap!
Our note said:
On the 4th day of Christmas my pranksters gave to me...
Walkie Talkies!
For you to "call" each other.
I know I suck at this note thing! I will try to do better tomorrow!