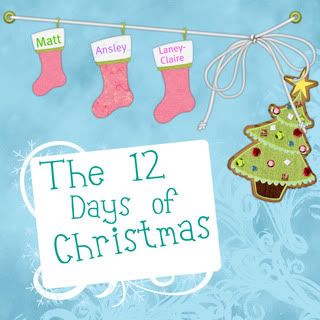 So yeah, I still suck. I am giving you days 5-12 all together!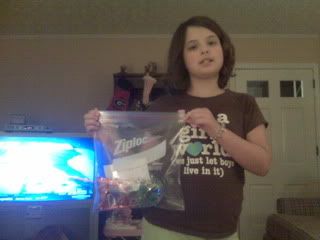 Day 5---Ring pops
Day 6---- 6 boiled eggs, dyed red and green and coloring books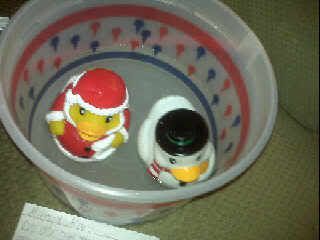 Day 7---- 2 of the cutest Christmas rubber duckies! 1 Santa and one snowman. In a bucket of water...the Swans flew away
Day 8---- Cholate milk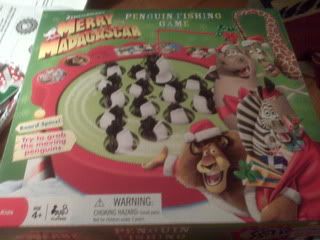 Day 9--- Fishing game (I had no idea what to do for ladies dancing!)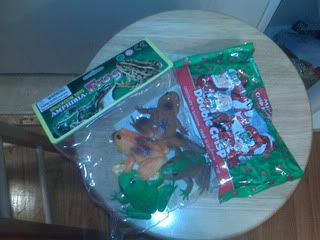 Day 10--- Frog a leaping!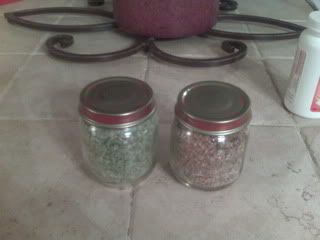 Day 11--- A hodge podge! Little dollar toys and home made raindeer food.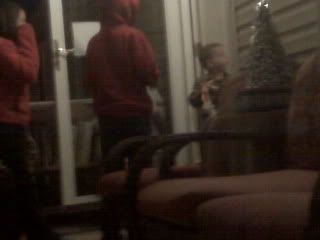 Day 12---Pranksters Revealed! We also got them a 12 pack of fudgecicles and we made them homemade Christmas Ornaments.
The kids were sooooo surprised to find that Matty and Ansley were the pranksters! This has truly touched my childrens hearts and taught them a great lesson in giving and the joy of Christmas. I am so very proud of them...Thank you soooo much Ann Marie for sharing this wonderful idea!!!
I want to wish everyone a wonderful Christmas! Thank you God for sending your son to save us. Thank you Mary for delivering this very special gift! Love you all!