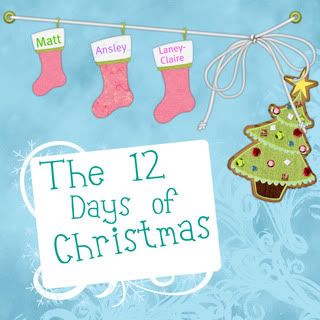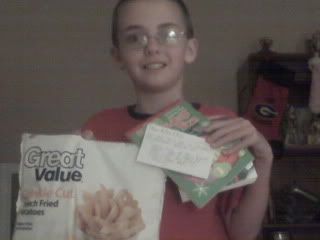 Some stinking french fries! That is all that we could think of that little kids would like. I also included 2 little Christmas fun pads.
The note said:
On the 3rd day of Christmas my pranksters gave to me...
Some french fries, they are the hens favorite snack.
We also gave you both a fun pad to play with very quietly while baby brother is sleeping.
I am very excited about tomorrow. Today we were off schedule because my older kids were in a Christmas play. We did not do the ding and run until 9:30 (we didn't ding that late, we just dropped it off).
The next few days ought to be fun. The french fries were the only real dud I thought.